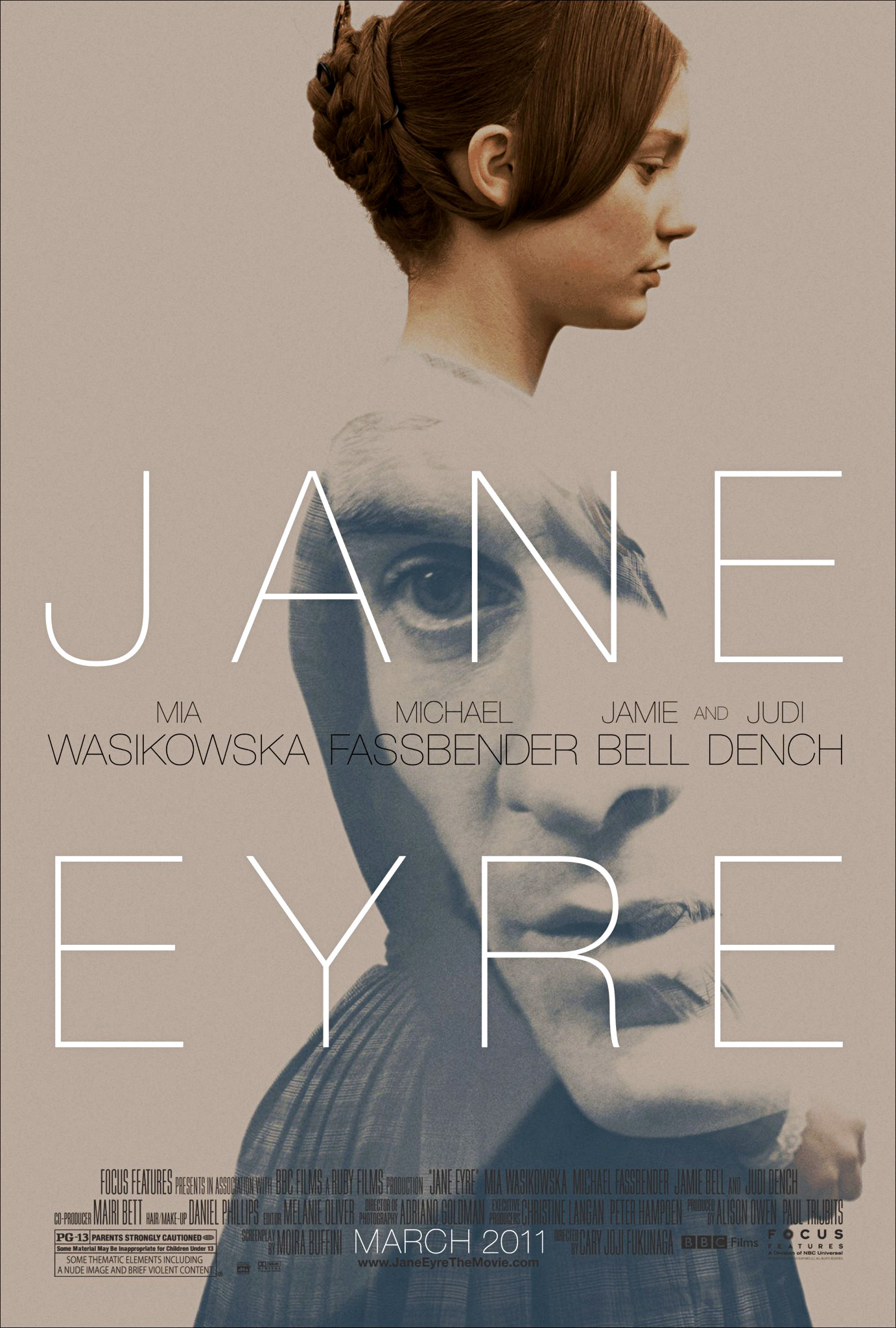 aceshowbiz.com
Last summer I picked up Jane Eyre due to sheer boredom and the fact that although I've tried to read most classic English novels, somehow I'd missed that one. I couldn't put it down, from beginning to end. Reading it, you are transported into a gloomy world, dark and full of secrets we can't even imagine. The story is riveting and, as it always seems to happen, we fall madly in love with the perpetually angry and tortured 'bad-boy' character, Mr. Rochester.
After finishing the novel, I proceeded to find every film adaptation I could. Being a movie-obsessed person, I desperately needed something visual to relate to. Unfortunately, the
Hollywood film version
was just about the worst thing I've ever seen. With terrible casting and the tight, hour and a half condensed-story, it was a complete disaster. The
BBC version
was significantly better but I still have very little urge to watch it seasonally, over and over (and over) again, like I do with the BBC version of
Pride and Prejudice
. (Oh, Mr. Darcy. Swoon.)
But coming soon for literary nerds everywhere, a new film version of Jane Eyre, releasing March 2011, starring Mia Wasikowska (Alice in Wonderland), and the always memorable Judi Dench. As someone who loves a good period piece, I couldn't be more excited. And, from the looks of the trailer, we may finally get to see a worthy adaptation of this classic story.